MD Paper Pad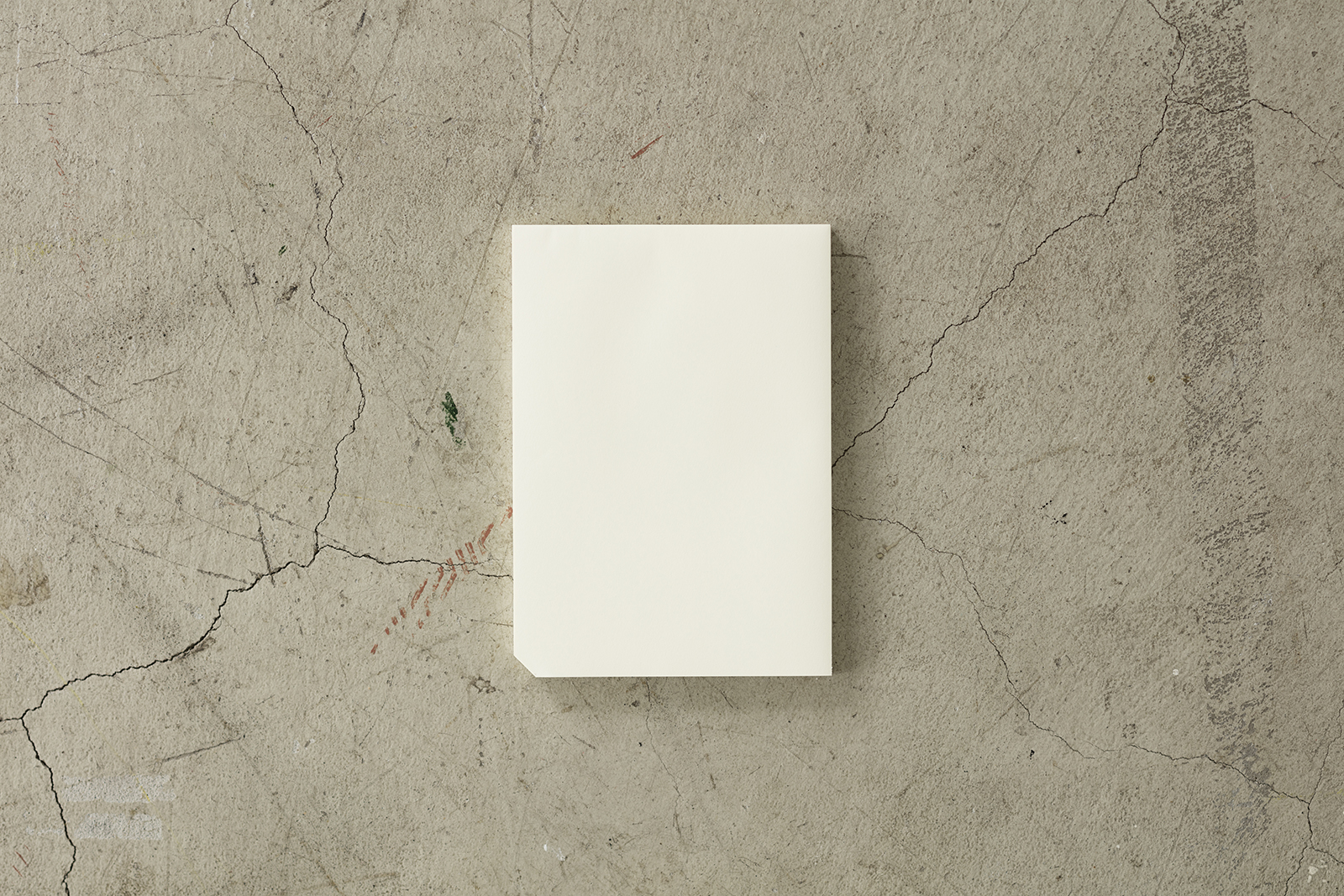 Carefully designed for easy writing
When ideas are flowing, you need to be able to write them down easily, to tear off each full sheet and start writing on a new one.
With original double-edge binding and a thick mount, the MD Paper Pad is steady enough to take notes easily even while standing.
This pad has an original design with the pages glued along both the vertical and horizontal edges for a sturdy design, while simultaneously enabling freedom of orientation when writing.
The pad can be used not only in the traditional upright format and also just as easily on its side, providing more options for writing.
The pages are unruled to provide total freedom when putting your ideas on paper, whether you're writing or sketching.
Available with two types of paper, MD PAPER (Cream) and the soft, white MD PAPER Cotton.
The MD Paper Pad is available in two sizes, a handy, portable A5 size and an A4 size that can be used together with documents or a notebook.
Both can be used easily with one hand.
---
A5 Size
MD Paper Pad [A5] Blank
15235006
MD Paper Pad Cotton [A5] Blank
15237006
MD Paper Pad [A5] Gridded
91803385
A4 Size
MD Paper Pad [A4] Blank
15236006
MD Paper Pad Cotton [A4] Blank
15238006
MD Paper Pad [A4] Gridded
91803386
---
Specification
A5
A4
Size
H210×W148×D10mm
H297×W210×D10mm
Weight
approx.255g / approx.249g (Cotton)
approx.500g / approx.474g (Cotton)
Paper
90 sheets